We are constantly growing and are always looking for motivated employees.
Do you have any questions?
Laura Alles from the HR team is looking forward to hearing from you.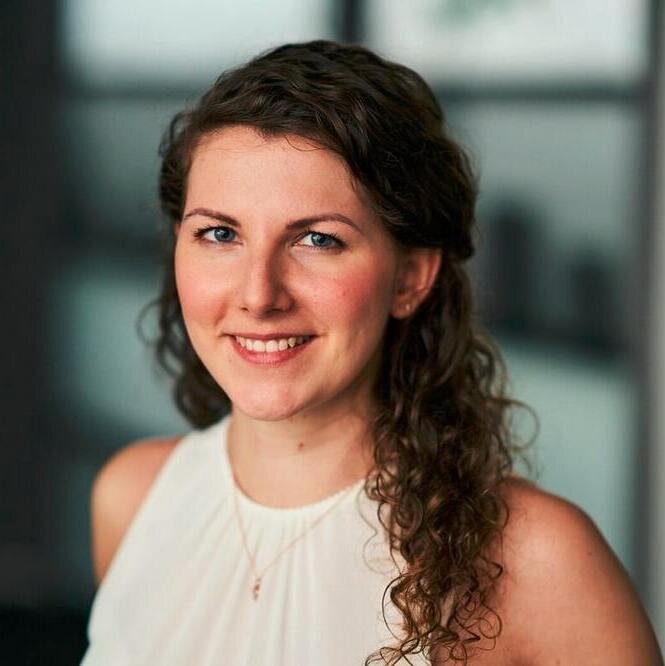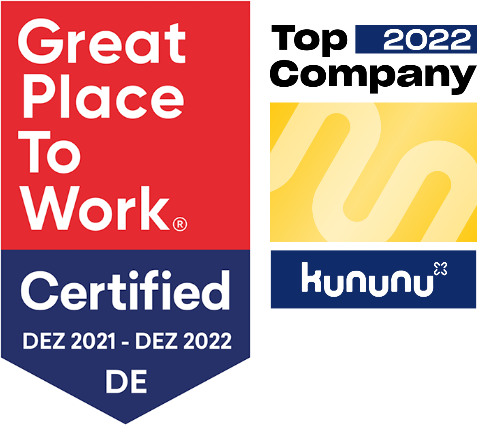 In order to get to know you and to offer you a comprehensive insight into IT Frankfurt, our application process usually comprises two face-to-face meetings. You will meet at least two of our managing directors and you will also have the opportunity to exchange ideas with a potential future colleague.
Depending on the complexity of the position to be filled, the application process can vary from time to time.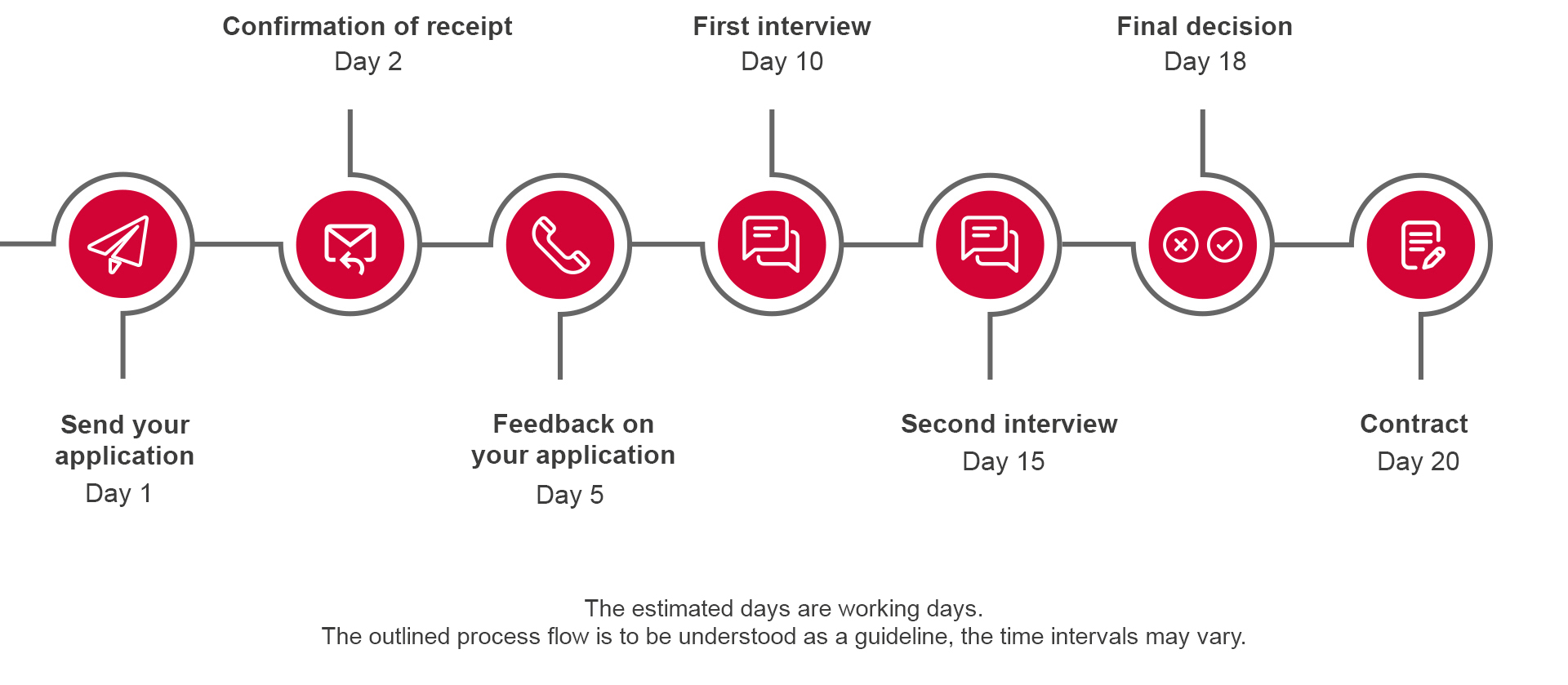 ×