We are constantly growing and are always looking for motivated employees.
Job offers
Hello, we are very happy that you are interested in an open position with us!
IT Frankfurt GmbH has recently become part of CBTW (Collaboration Betters The World). CBTW is a global technology ecosystem with over 4000 employees and customers around the world. Our common goal is to provide existing and potential customers with an even more comprehensive service offering. In addition to Software Engineering, Software Testing and Business Analysis, we can now also offer solutions for Data & Analytics, Cloud, Digital Product Design and Change Management.
Of course, this also offers you a wider range of projects, industries and, above all, career opportunities. In order to bundle the strengths of software engineering with the other service offerings in the best possible way, ITF will be integrated into the CBTW subsidiary brand "Positive Thinking Company" and merged into it. Get to know PTC better and find out if there is a suitable job for you!
Explore more
In order to get to know you and to offer you a comprehensive insight into IT Frankfurt, our application process usually comprises two face-to-face meetings. You will meet at least two of our managing directors and you will also have the opportunity to exchange ideas with a potential future colleague.
Depending on the complexity of the position to be filled, the application process can vary from time to time.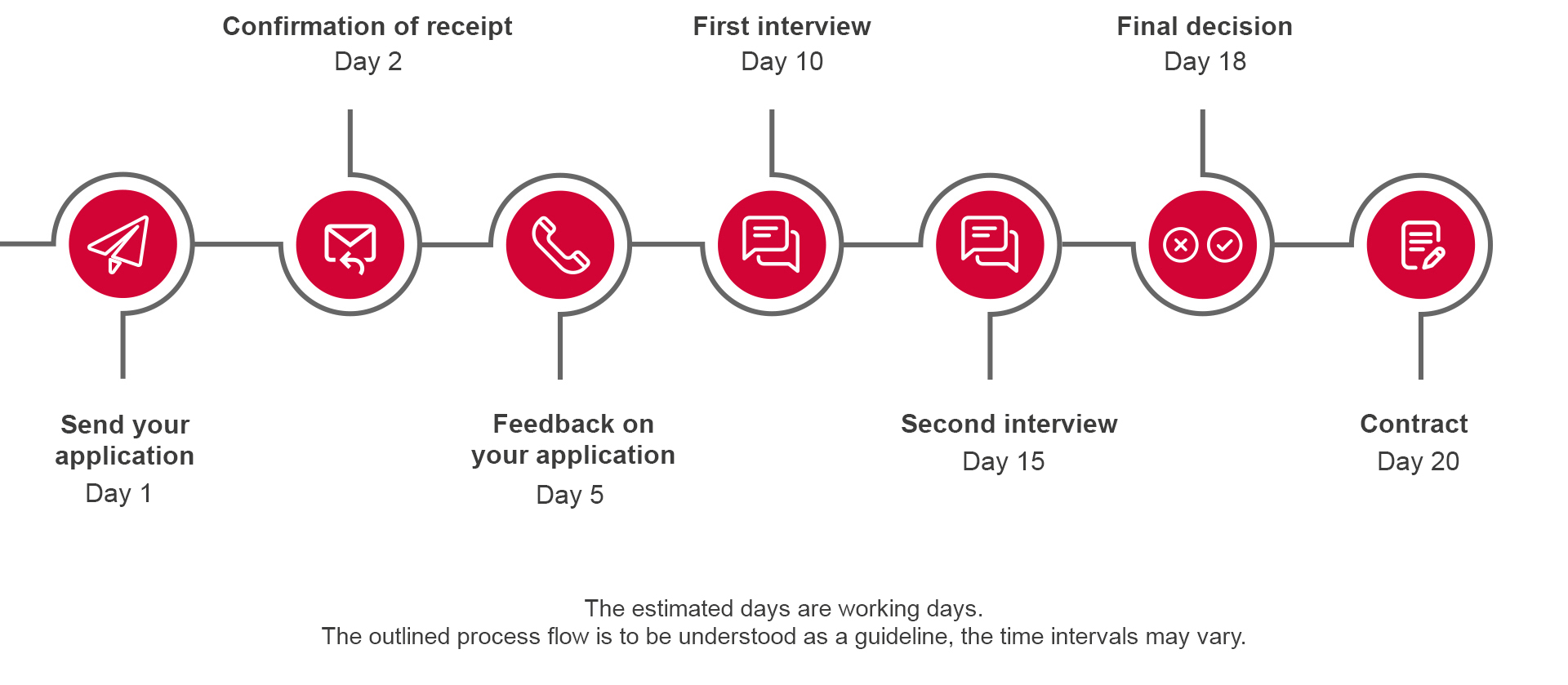 ×